admin
See the full shortlist and all other cathagories at:
http://www.wallpaper.com/design-awards/2016#138322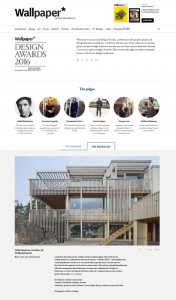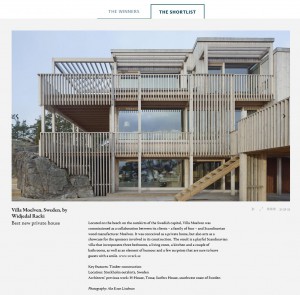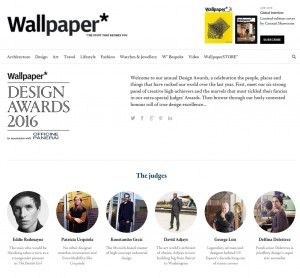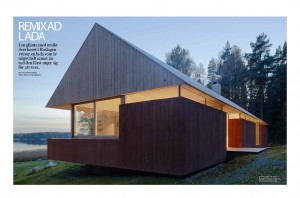 Don't miss the exclusive coverage of the Barn House in the last issue of Plaza Deco. The coverage includes new images by photographer Ake E-son Lindman. The Barn House was carried out during our former company constallation WRB. The house was primarily designed by Hakan Widjedal and Philip Bergerhoff.