Media
See the full shortlist and all other cathagories at:
http://www.wallpaper.com/design-awards/2016#138322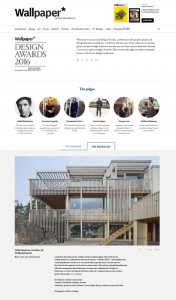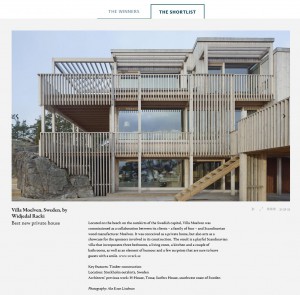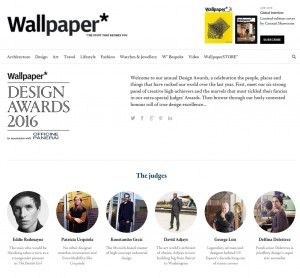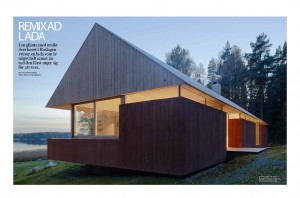 Don't miss the exclusive coverage of the Barn House in the last issue of Plaza Deco. The coverage includes new images by photographer Ake E-son Lindman. The Barn House was carried out during our former company constallation WRB. The house was primarily designed by Hakan Widjedal and Philip Bergerhoff.
Did you miss last weekend's extensive portrait of the "Rock House" in French magazine Madame Le Figaro? Read the article at http://madame.lefigaro.fr/art-de-vivre/suede-petite-maison-dans-foret-191013-605484 and why not like it at https://www.facebook.com/MadameFiga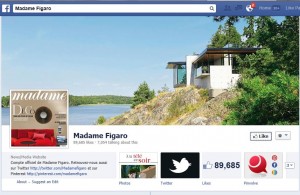 ro?